For FBFF this week we're showcasing what inspires us. I'm sure 99% of my fellow bloggers will be using pinterest. Seriously, if you're not on there yet, get to it. You don't know what you're missing!!
I'm just going to put some of my favorite pictures on here from pinterest and the Internet that inspire me daily! These pics mainly make me smile. Do you have a file of pictures that just make you happy?
Stop on by
Mommy Posh
to see everyone else!!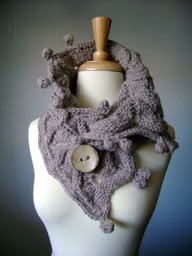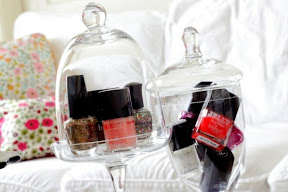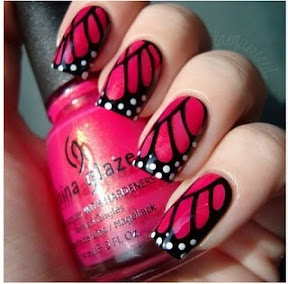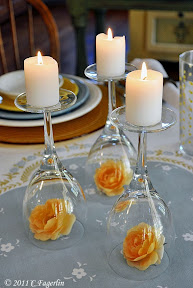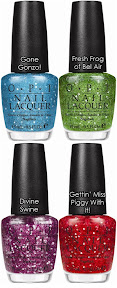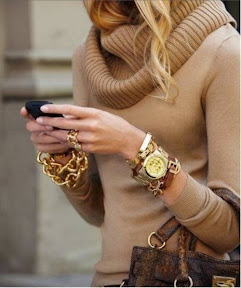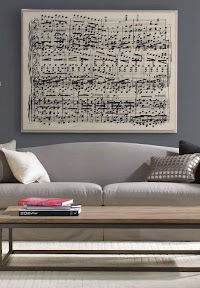 - Posted using BlogPress from my iPad